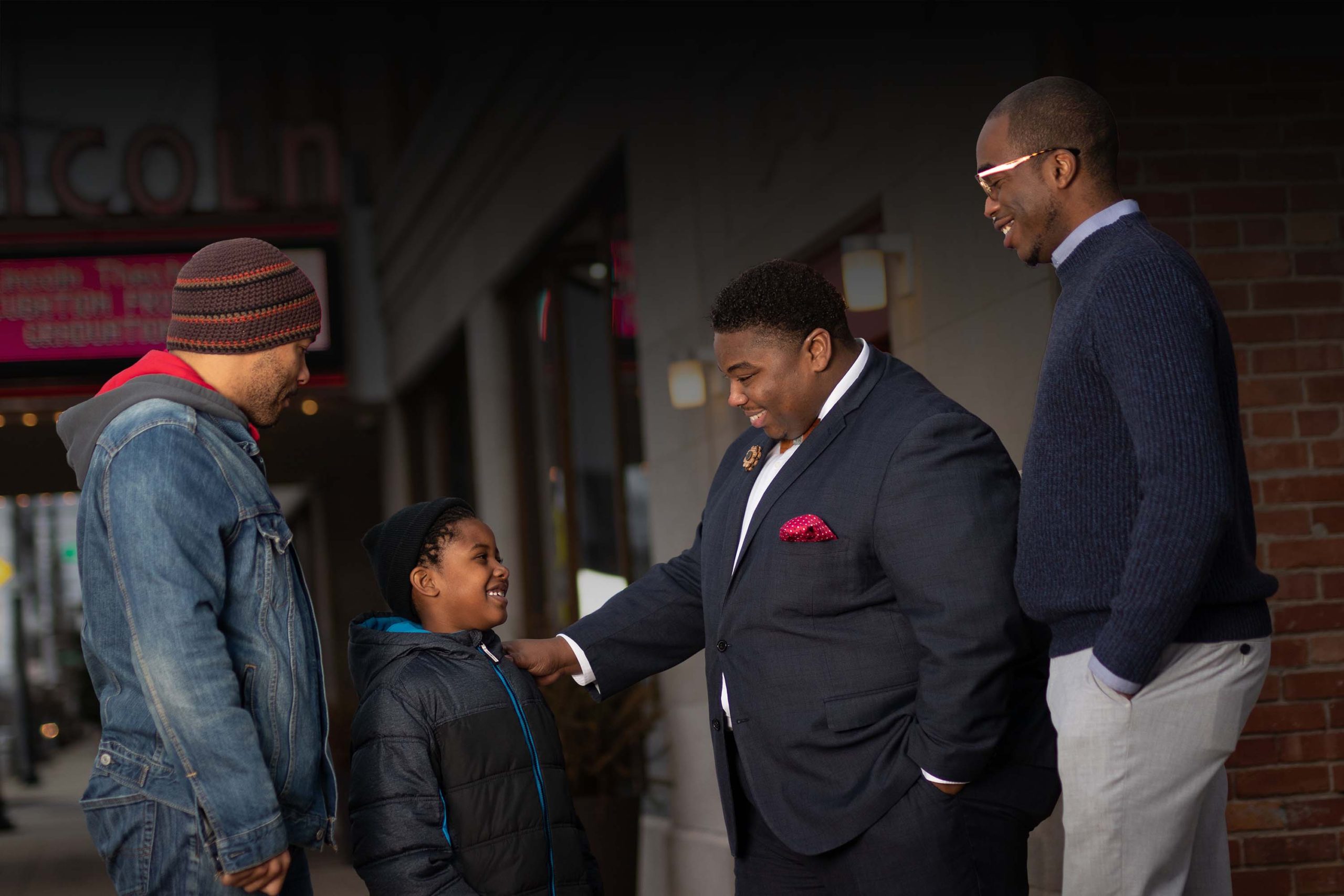 A longtime advocate for building better communities,
Representative Dontavius Jarrells is working for you.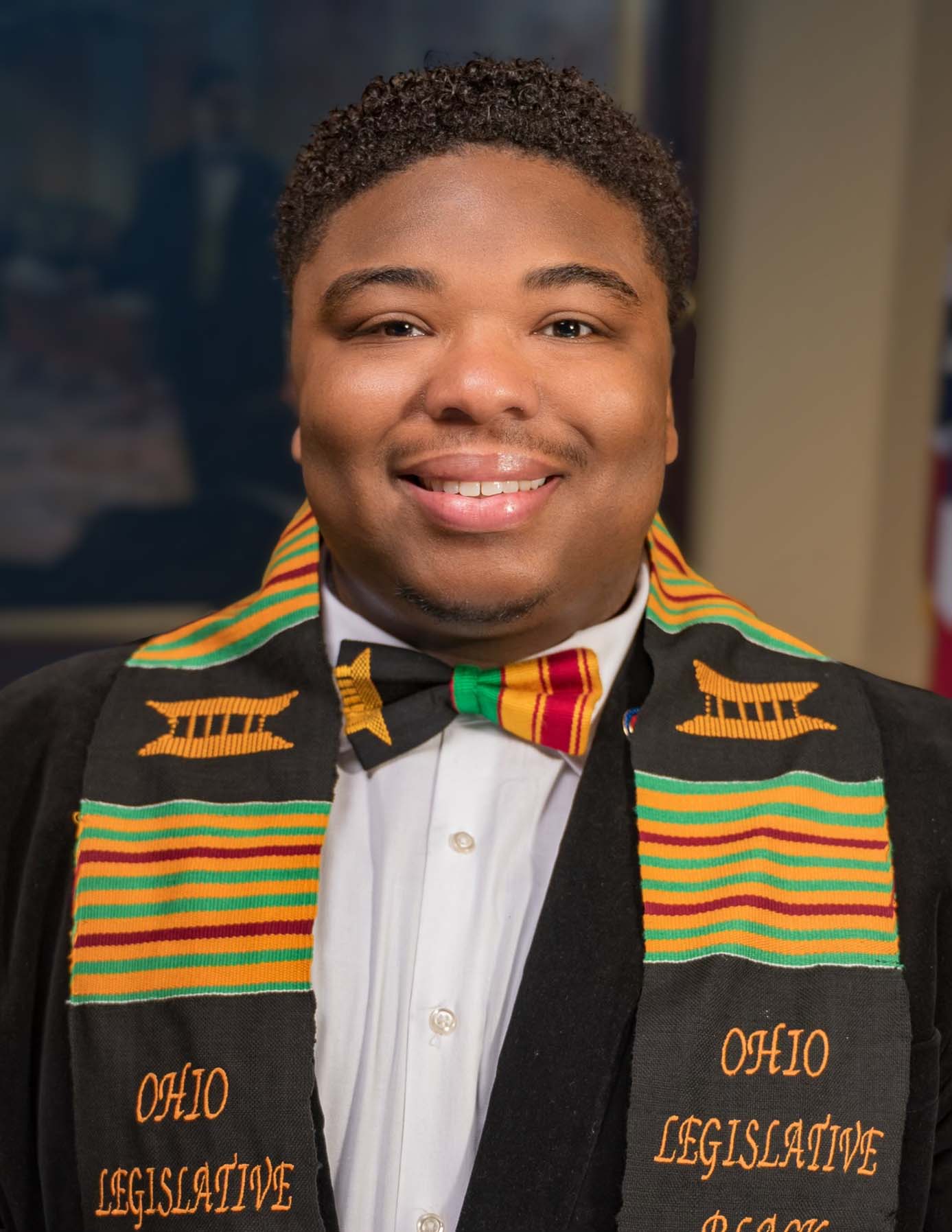 State Rep. Dontavius Jarrells currently serves in his first term representing Ohio's 25th House District, including Columbus, Clinton Township, and Mifflin Township.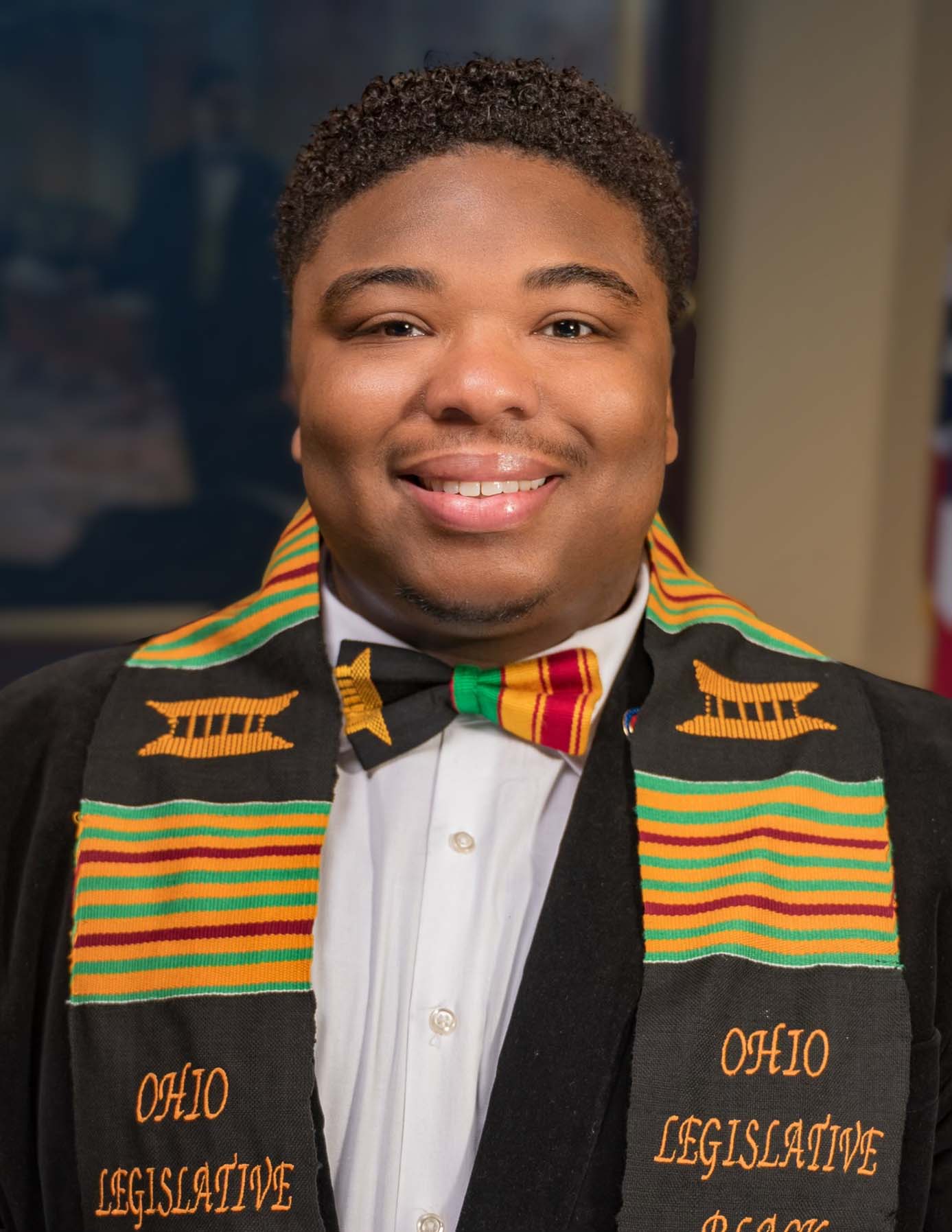 Growing up in the Hough neighborhood of Cleveland, Rep. Jarrells saw firsthand the lack of affordable housing, safety, education, employment, and other essential services have on families. After nearly a decade fighting for disadvantaged and marginalized communities across Ohio, Rep. Jarrells is committed to advancing commonsense legislation to make Ohio a better place to live, work, go to school, start a business and raise a family. During his first term in elected office, Rep. Jarrells introduced legislation to increase Ohio's minimum wage to $15/hr., eliminate discriminatory covenants from deeds during property transfers, remove derogatory language within the state's code, and designate Columbus' Poindexter Village as an official Ohio Historical site.
Rep. Jarrells is committed to building an Ohio we all deserve.

222 E Town St Ste 2W
Columbus, OH 43215